I noticed this sitting window sill at the office.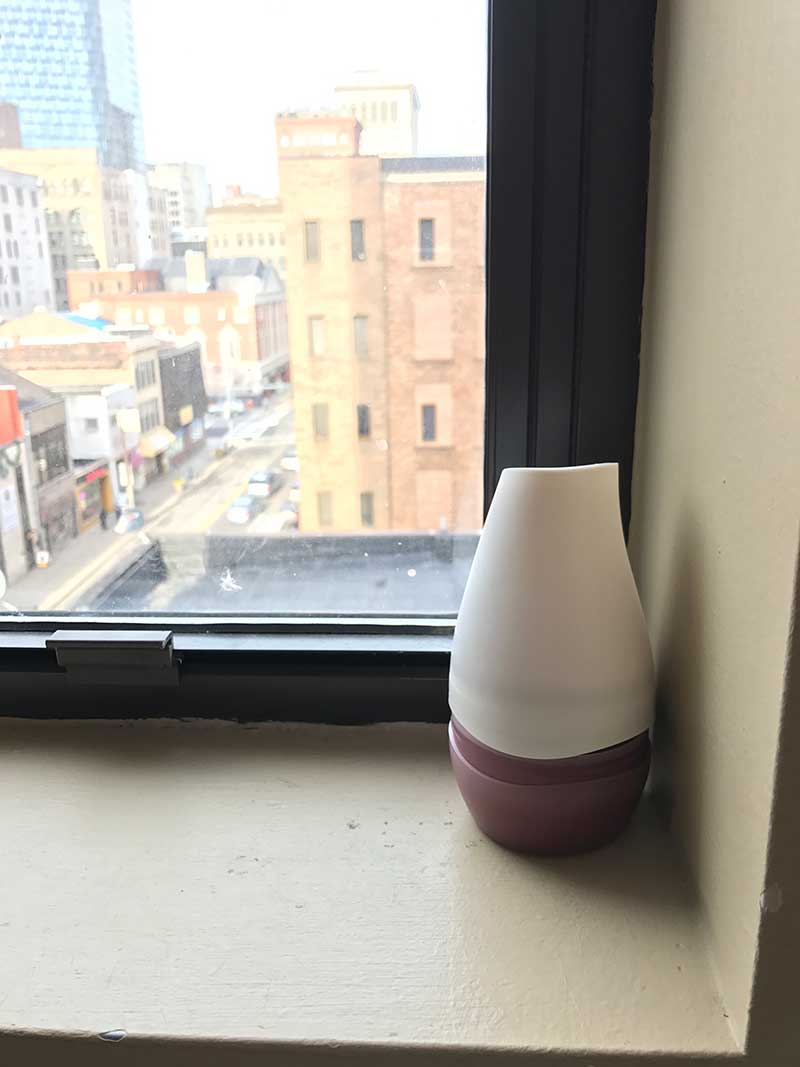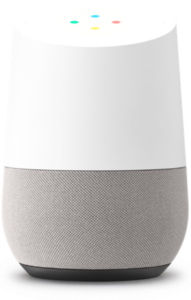 Don't let anyone kid you. The Google Home isn't nearly as good as the Amazon Echo.
I must have asked it 20 questions and it didn't answer me once. I do have to give it credit though: the office never smelled fresher.